HAPPY BIRTHDAY 2015!!!
For you guys us bibliomancers got together to talk about a book!  Like we do.  You know.  If you don't there is a tab at the top of this page that reads Bibliomancy for Beginners where you can learn all about it.
I honestly feel like this was one of our best discussion videos yet so please watch the video even though it is sooo long.  Its worth it!  I will be back soon with so many more things for you guys.
Without further ado: your review!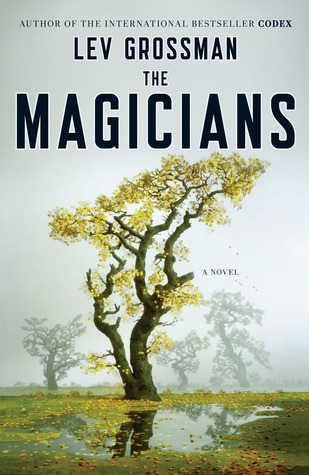 Title: The Magicians
Author: Lev Grossman
Publisher: Viking
Page #: 402
Genre: Modern Fantasy