Books!  I am reading books again!
This weekend I plan on reading two books and if I have time perhaps a few others, but I will be working the entirety of Sunday and have work I need to get done … so we will see what actually happens.
.
For sure I will be reading A Passage to India by E. M. Forster, it is the book that we are currently reading for my modernist literature course.  The last book we read was Forster's Howards End and I wasn't a very big fan of that book but I am really enjoying this one so far.  Let's see if it keeps me captivated moving forward.
.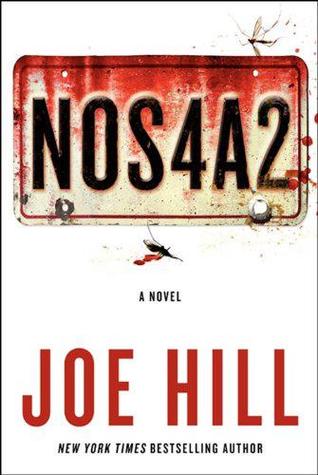 .
I am currently reading NOS4A2 by Joe Hill for pleasure, on Monday I read the first two bind ups for Locke & Key and I really enjoyed them so I'm on a bit of a Joe Hill kick at the moment.  I just started this one so I don't have much to say about it but it is looking to be a good one.  If nothing else the cover is fabulous.
.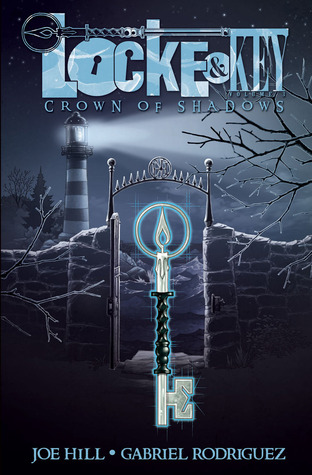 .
Speaking of Locke & Key if I feel like it I might read the next installment, one of my roommates has all of the currently published bind ups that I can borrow so it is around.  I really enjoyed the first two, the art is interesting and the story is both creepy and captivating.  The right amount of gore and horror for the medium I think.  If you are looking for a new graphic novel series to look into this is definitely one that I enjoyed.
.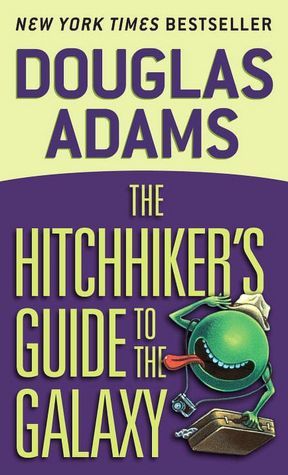 .
I also picked up my own copy of The Hitchhiker's Guide to the Galaxy because I never owned my own copy.  I've been wanting to reread it because I haven't read it in years.  It is incredibly short and I only ever read the first, which most people think is the best but why not give the rest a go.  In order to do that I need to reread the first and I remember it being one of if not the funniest book I have ever read.  So it definitely won't hurt.
.
What have you guys been reading lately?