Here are the books I've either received as gifts or bought for myself this summer.  Some of which have reviews others are still in the TBR pile.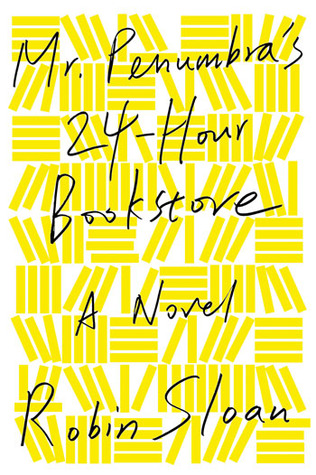 .
.
Mr. Penumbra's 24-Hour Bookstore by Robin Sloan – review!
.
.
.
.
Horns by Joe Hill – review!
.
.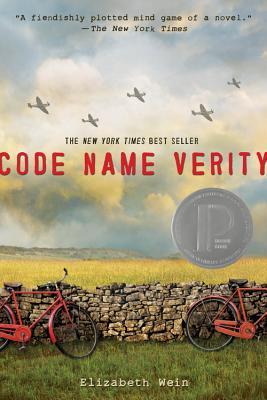 .
.
Code Name Verity by Elizabeth Wein – review!
.
.
.
.
Rumo & His Miraculous Adventures by Walter Moers – review!
.
.
The Knife of Never Letting Go by Patrick Ness
I have been wanting to read this for a while.  It was quite popular in the BookTube community and I really enjoyed A Monster Calls.  I have been eyeing up the new soft cover release design because it is gorgeous and one of my book stores finally got a copy.  Obviously I snatched it up as soon as I saw it.
The Four Fingers of Death by Rick Moody
I hadn't heard of this before but it was $3 on sale in the scratch and dent bin at my book store.  I always rummage through it but rarely find something that actually sounds interesting to me.  It happened for once and I'm so glad it did because this book sounds great.  Click the image to get a synopsis!
.
The Spectacular Now by Tim Tharp
I am still waiting to watch the movie until I read the book.  It has one of my favorite up and coming actors playing one of the lead roles.  I'm interested to see how both the book and the film stand up to my scrutiny *evil laugh*  Having a copy of it is one step closer.  I'm not sure I like the movie cover, but I definitely like it better than the original cover so this is the copy I went with.
.
The First Fifteen Live of Harry August by Claire North
This was my gift from one Mr Taylor Greenwood.  You should all go tweet at him and tell him how lovely he is!  It sounds really interesting and while I haven't picked it up yet I know it is one of the books I will be bringing with me when I go up to Ithaca to hopefully read this fall.  Taylor admits that he dipped into it before he gave it to me and enjoyed what he read so it is looking really promising.
.
12 Years A Slave by Solomon Northup
I'm not very big on slave narratives.  Not because I don't find them interesting, but it irks the same part of my brain that hates war novels.  I don't like reading about people in pain.  I haven't watched the movie yet.  Once again I have to read the book before I watch it.  I need to watch it though since it was one of the best films of last year.  I'm slacking, honestly.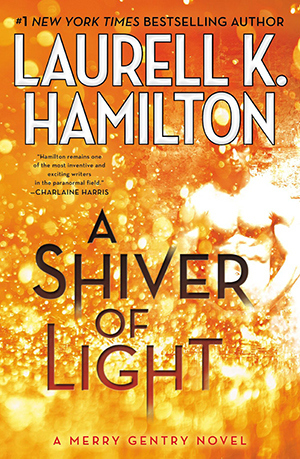 A Shiver of Light by Laurell K. Hamilton
Already read this, loved it like usual.  My heart broke toward the end there.  If you read it than you know exactly what I am talking about.  I'm not going to put up a review for A Shiver of Light on its own but I might talk about the Merry Gentry series in general because it is one of the paranormal romance series that I still follow even though I'm completely out of my reverie of the genre.  I will say that it was a great book as they all are and this is a great series with Bad Ass Celtic Faeries that you should definitely check out if you like smutty romances with plot.
.
What have you been adding to your shelves this summer?
If you have read any of the books tell me what you thought of them.  Are there any that you want me to read sooner rather than later and give a review on?