Classic science fiction corner with the Bibliomancers: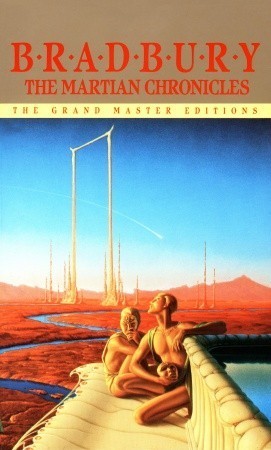 Title: The Martian Chonicles
Author: Ray Bradbury
Publisher: Bantam/Spectra
Page #: 182
Genre: Science Fiction
Next week we will be discussing John Dies at the End by David Wong.  You should read it and meet us next Tuesday at 8:30 to discuss it!
Friday I am going to post a review for Mr. Penumbra's 24 Hour Book Store so look forward to much gushing!