OOOOWAAAAHT THIS ON TIME!?!?
That's right we did a thing.
We did it right.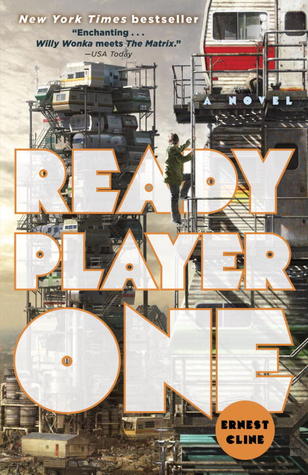 Title: Ready Player One
Author: Ernest Cline
Publisher: Broadway Books
Page #: 372
Genre: Dystopian Science Fiction
We aren't exactly sure what we are reading for next week, but I will be reading Battle Royal for Friday so look forward to that review.