… and i will be posting a review on Friday … hopefully … all things work out.  Yes?
I thought I would do this because there is a pile of books that I want to read sitting in my bed, mixed in amongst my pillows so that when I roll over at night I can wake up to the sensation of book stuck to my face.  Plus go through mild anxiety over my pages being messed up.  I don't want to put them somewhere safer though … it would be too far away.
If you saw Monday's post about Bibliomancy for Beginners you will know that Friday I hope to post a review on American Gods by Neil Gaiman.
status: 233/588
You will also know that I will be reading Code Name Verity for next Tuesday's book club.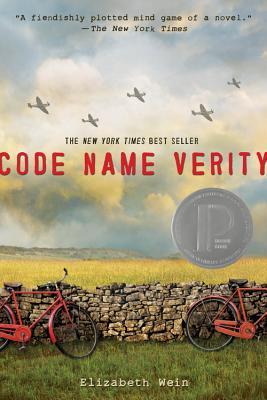 status: 3/339
I have chosen Catch-22 as the match to Code Name Verity for next Friday's review.
status: 7/521
…aaaand if you follow my goodreads account you will know that I have been rereading the entirety of the Merry Gentry series because the new book came out this week and I bought it yesterday and it is in my hands and oh mai gawd I am excited.  (However, I am missing two of the books necessary to finish rereading the series … and having reread the first four has jogged my memory a bit so I might not need to reread the next four.  I probably should, but I have it in my hands and I want to read it sooo bad.)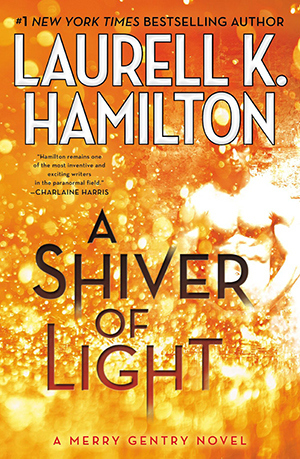 status: 1/372
You have no idea.
These are the books I am sharing my bed with so that I can read them in the immanent future.  As in today, tomorrow, for the rest of my life.  I definitely have my work cut out for me.  That page count is pretty heady.
*wistful sigh*
What are you reading this week?
Are you going to join us for Bibliomancy on Tuesday?
You should.  It will be great.  I promise.